Easing the Suffering
Civil conflict, disease and food insecurity has left 24 million people – about 80% of Yemen's population – in desperate need of aid to meet their most basic needs (source: Unesco). Islamic Help is one of the few humanitarian organisations delivering emergency aid on the ground. With your generous backing, our team is helping ease the suffering of the displaced and most vulnerable by providing emergency food packs, winter packs and medical aid.
Your Power To Save Lives
Your support will have real impact on tens of thousands of families trapped in what the UN has described as the world's worst humanitarian crisis. You have the power to provide them with life-saving aid and assistance. By providing the essentials of life – food and medical aid – you help them survive the struggles of their daily lives with dignity and respect, providing them with the hope and resilience to overcome the fears they experience daily.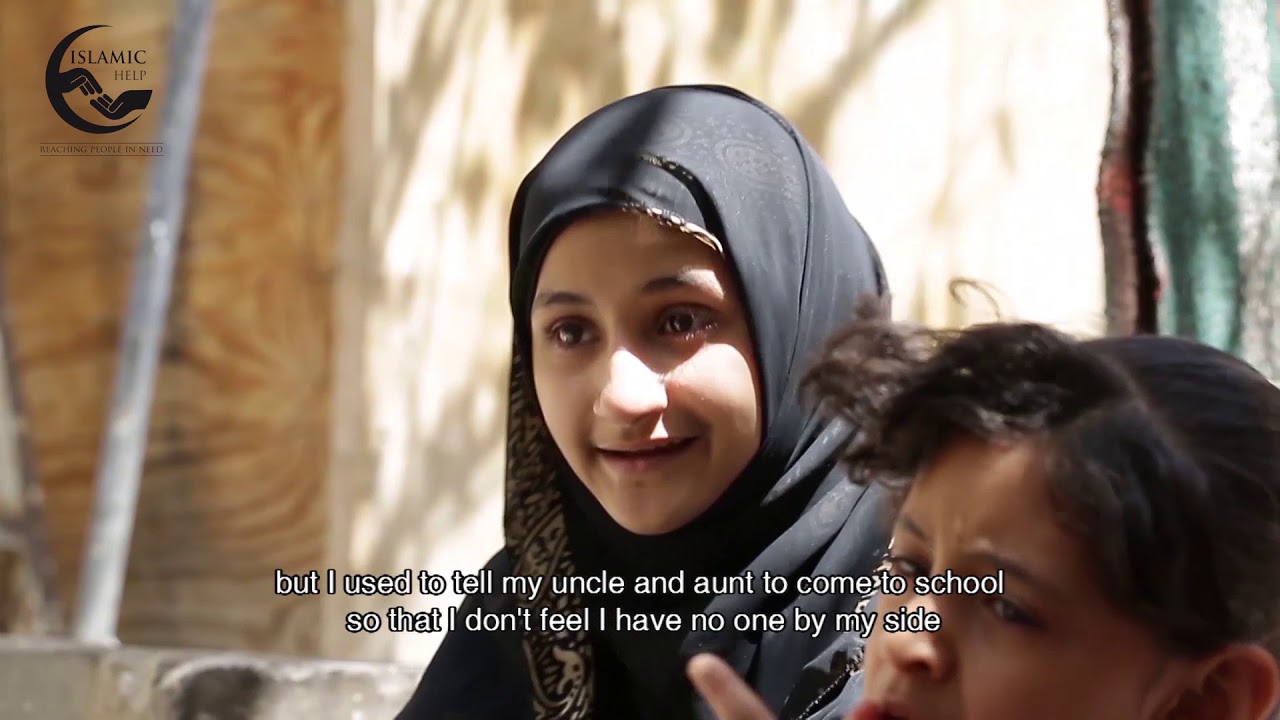 Delivering On Your Behalf
Islamic Help is dedicated to helping and safeguarding as many of the innocent victims of the Yemen crisis as we can. Over the years, our team on the ground has worked for our donors and with partners, including the United Nations, to deliver millions of pounds of emergency aid to those most in need. As one of the few humanitarian organisations able to do so, they continue to carry out this work - despite the risks to their own safety.