Service for the Many
Our water hand pumps are usually installed for the benefit of a poor or vulnerable family. Water wells, however, serve a community and provide an essential source of clean and safe water for dozens of households. Delivered on behalf of our donors as part of our WASH (Water, Sanitation and Hygiene) programmes, one water well can improve health, reduce disease and – depending on their size and location – benefit anything from a dozen to over 100 families.
Empowering Communities
In parts of Africa and Asia, women and children walk several hours and dozens of miles daily to fetch water from contaminated sources that are shared with animals, increasing the risks of deadly diseases and illnesses. A community well not only reduces health risks and improves the quality of life but empowers children and women who, instead of fetching water, can devote their time to education and livelihood opportunities that improve life prospects.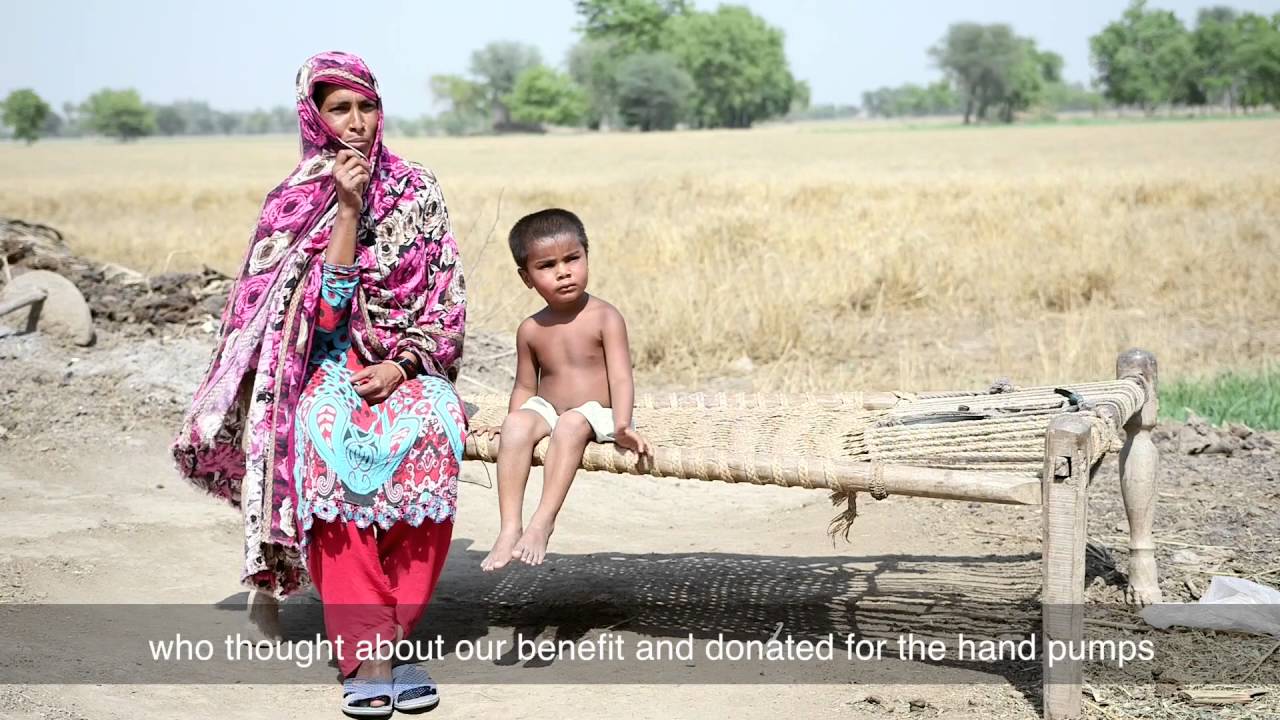 The Effect of Your Donation
The Prophet (Peace and Blessings of Allah Be Upon Him) said the best form of charity is giving water (Hadith). Providing this source of life not only helps families in need but delivers eternal rewards for the giver. We erect a plaque at the site for donors which can include the name of a loved one that they are donating it as Sadaqah Jariyah for. Donors receive a report and photos as part of our feedback process.