Support a disabled child
In the Middle East, there are thousands of children who have either been born disabled or have been left with permanent disabilities as a result of the many conflicts that the region has witnessed over the past few decades. Islamic Help has launched a project to support disabled children in Jordan (Palestinian refugees) and Gaza where, as a result of recent conflicts, thousands have been left without a home or the proper tools to care for their needs.
How Islamic Help offers support
On top of the basic care such as shelter, food and clothing we will also be providing the children with the medical assistance and equipment that they require such as wheelchairs, hearing aids and medical walking sticks to help ease their suffering. Furthermore we plan to provide children with psychological rehabilitation which will involve various forms of therapy.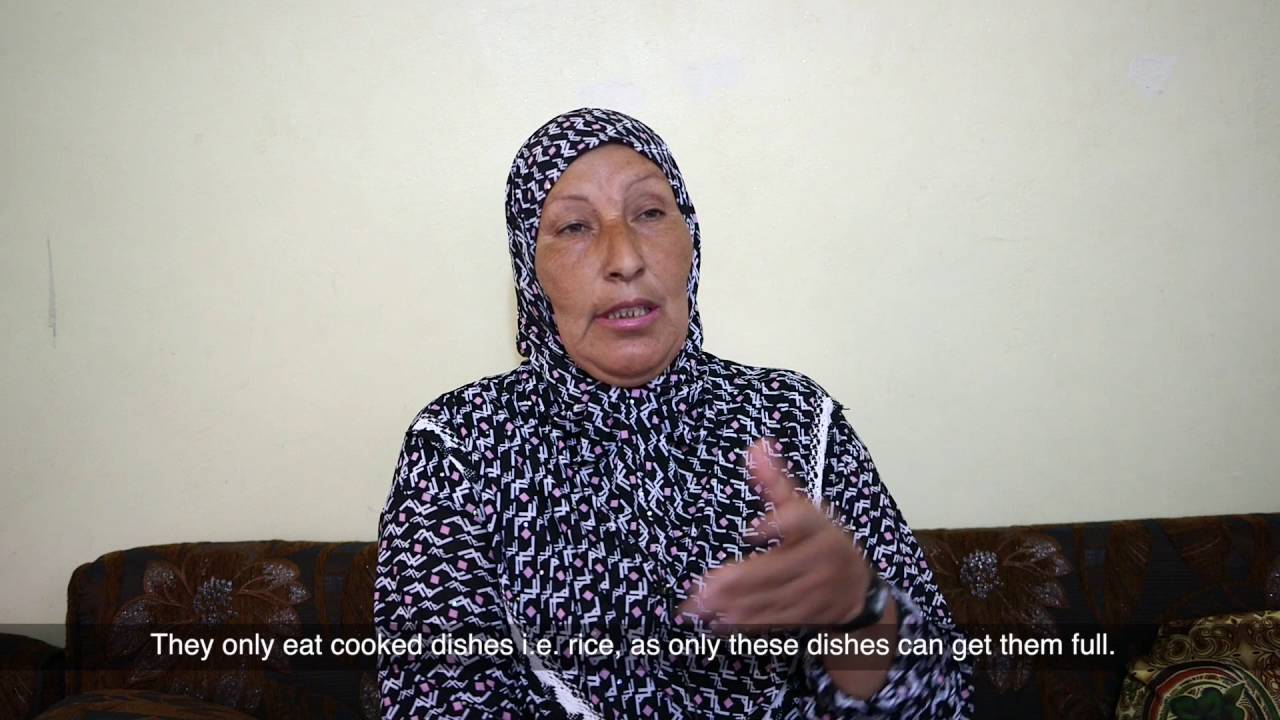 How you can help
The cost of providing this care is only £720 a year or £60 a month. We hope that you will be able to sponsor a child today to give them a better tomorrow. As a sponsor, you will receive information about your child such as their name, a picture of them and some more detailed information about their life, their condition and where they hope to be in the future.