Turkey Earthquake Devastation
More than 42,000 people died in Turkey and northern Syria in a massive earthquake on 6th February 2023. The epicentre of the 7.8 magnitude quake was near the city of Gaziantep, in south-eastern Turkey.
Struggle for Survival
Thousands were left homeless and without the essentials of life as the quake destroyed infrastructure and property. Nearly 3,000 buildings collapsed across the region, leaving families destitute and without food, water, shelter or medicines. Their plight was compounded by bitter winter weather, as they faced the prospect of being left exposed to the elements and enduring sub-zero temperatures at night without shelter, as well as heavy rain and snow.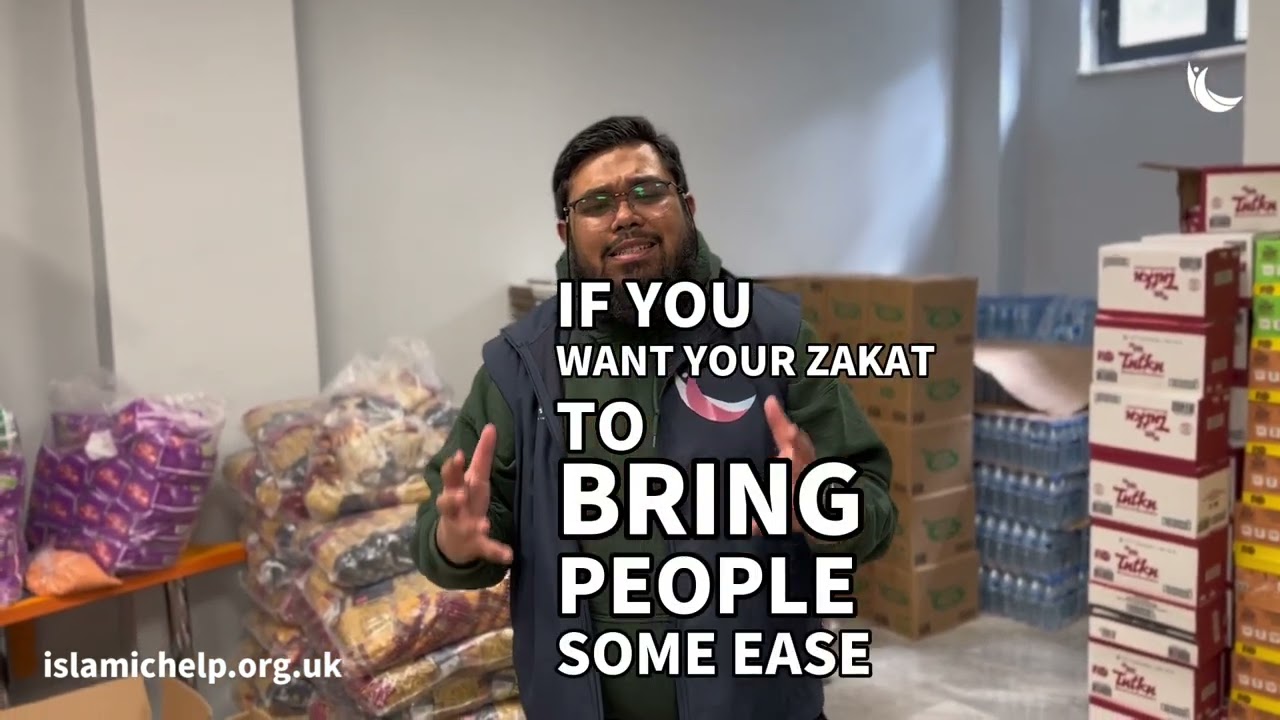 Your Support
Our team in Turkey is delivering essential emergency aid to those most in need. From food and blankets to mattresses, tents and winter clothing, we aim to provide as much aid and support as quickly as possible to affected families. It is Turkey's largest disaster since 1939. Your support is critical in helping the people in Turkey in their time of need. You can give your Zakat or Sadaqah, and we will ensure it is delivered as intended.