Umrah for Orphans
Umrah for Orphans is our pioneering programme for Palestinian orphans that provides for their psycho-social development and their emotional, psychological and spiritual needs. We take Palestinian orphans – boys, girls, disabled – from Jordan and Al Quds (Jerusalem) on Umrah every year. For each child, the pilgrimage to the heart of Islam is an emotional and spiritual journey, a strengthening of faith and confirmation that they are part of a global family.
Send a Disabled Child for Umrah
We support children in Gaza and Jordan (Palestinian refugees) who were born disabled or left with permanent disabilities as a result of conflict and war. For £900, or £90/month for 10 months, you can help a disabled child perform the beautiful journey of Umrah in the safety and comfort of people who will care for them attentively.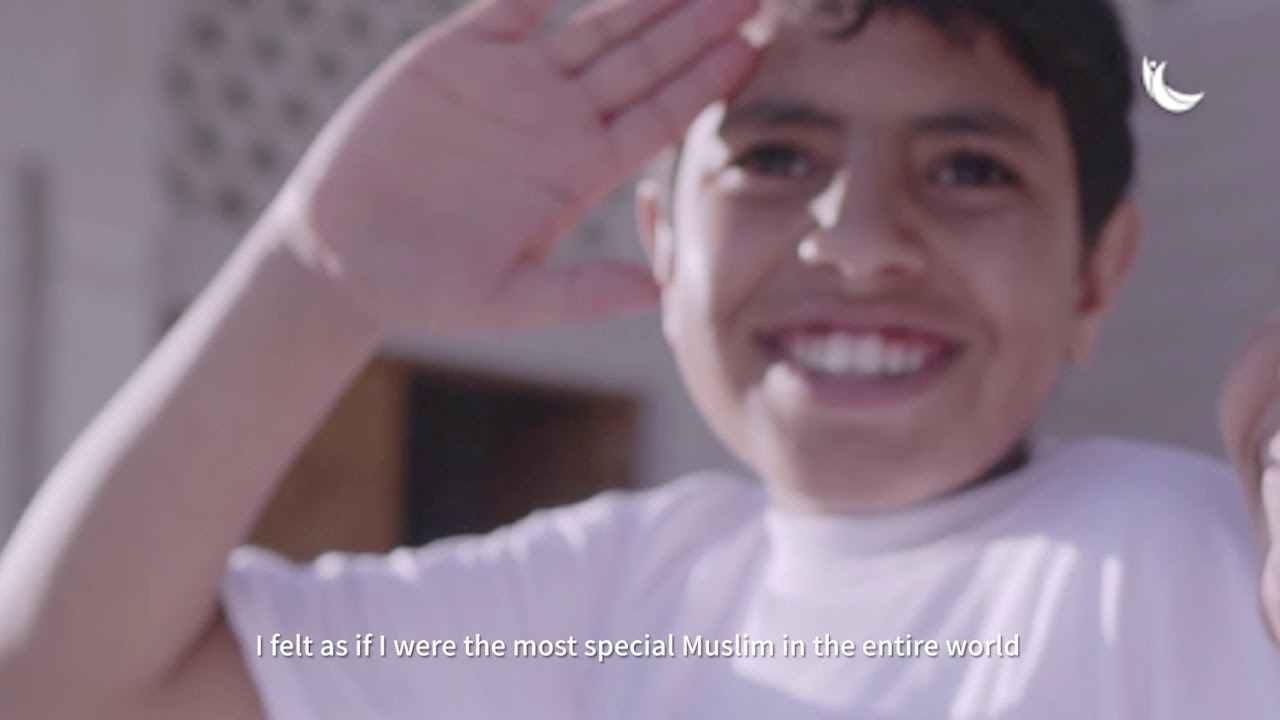 Orphan Sponsorship
Our orphans and childcare programmes ensure that these vulnerable youngsters have the security and stability that every child deserves. Not only are their daily needs met but they have psychological and emotional support for their development. It is an investment in humanity, giving them the hope and opportunity of a brighter future. It's just £360 a year (or £30 a month) to sponsor an orphan in Africa or Asia, or £480pa (£40pm) in the Middle East.