Winter Survival
Every winter, vulnerable communities across the world face a struggle for survival. This year, that struggle is even more acute due to the coronavirus pandemic. Already facing food insecurity, a lack of shelter to protect them from the freezing elements, or the comforting warmth of a fire or warm clothing, thousands of families are on the brink. With your support, we can alleviate their suffering and provide the essentials they need to survive the winter.
Easing Seasonal Hardship
Your donation will provide desperately needed food, fuel, blankets and warm clothing for those stricken by poverty, deprivation, displacement and conflict. From the Middle East, where Syrian refugees have to endure heavy snowfall and freezing temperatures, to Rohingya refugee camps in Bangladesh and countries such as Cameroon and Pakistan, your support will ease seasonal hardship facing impoverished and vulnerable families, widows, orphans and the disabled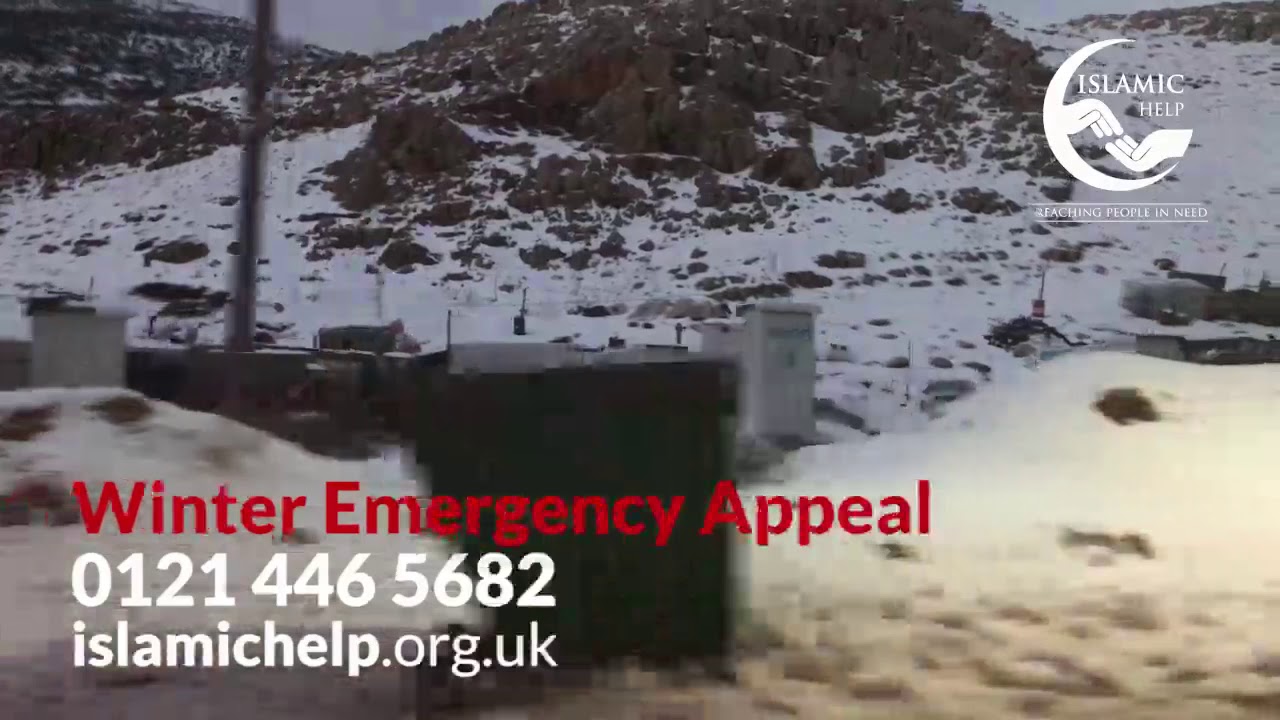 Global Family
Teams will distribute winter aid to those most in need across Asia, Africa and the Middle East. It includes family food packs to ensure they have enough nutrition; fuel in the form of firewood, kerosene or gas cylinders; warm clothing including hats, gloves, jackets and shoes, and double-ply blankets. You can donate your Zakat or Sadaqah to provide warmth and peace of mind, and make them feel part of the global family that is the Ummah.