A New Year For Giving
Muharram, referred to by our beloved Prophet Muhammad (PBUH) as 'the Sacred Month of Allah', marks the start of the Hijri calendar (the new Islamic year). It has great spiritual and historical significance in Islam and is a month when the rewards for good deeds are multiplied, and when giving to help others – especially with the gift of water – is highly encouraged. It is why, with your support, we can help even more people in need across the world.
Transforming Lives
Many people choose to donate the precious gift of water during Muharram in recognition of the sacrifice of Imam Hussain (ra), the grandson of the Prophet (PBUH). The gift of this most precious of resources can transform the quality of life for communities especially those which have little or no access to clean and safe water sources. It also empowers them by providing them with opportunities to improve their health, education and livelihoods.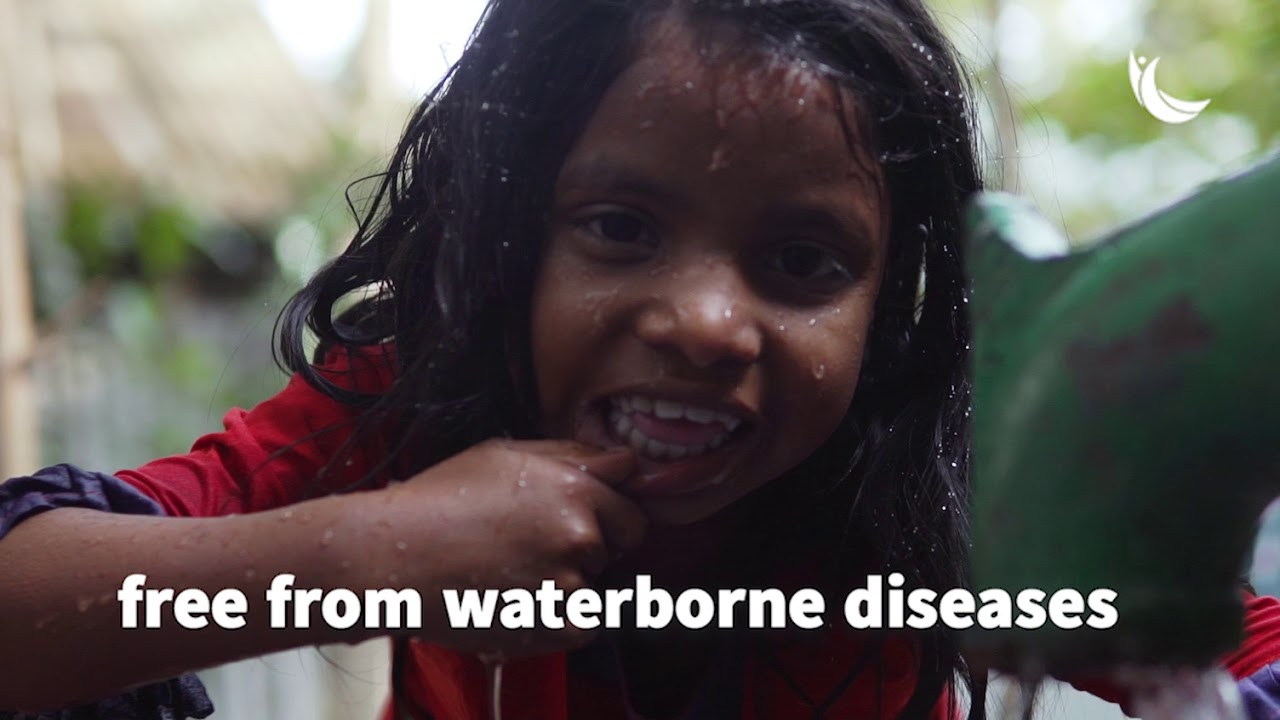 Delivering Your Trust
We fulfil your Zakat and Sadaqah donations by delivering water projects each year that benefit hundreds of thousands of families in need across the world. They include family household hand pumps and community wells in Bangladesh, Pakistan, Cameroon and Tanzania, to water purification plants and large mobile water tankers that distribute clean and safe water to displaced and vulnerable communities such as Rohingya refugees and people suffering in Yemen.