An unprecedented crisis
The coronavirus pandemic has created an unprecedented global emergency, with millions of the poorest and most vulnerable families facing struggles that no one could ever have envisaged. With your support, we can support communities across the world by providing them with food and hygiene packs to help them through this crisis.
Your donation
Each food and hygiene pack costs either £50 or £70 depending on the country of need. It contains staple food items including cooking oil; rice; sugar; flour; milk; salt; tea; spices; tomato paste and other items depending on local dietary requirements. The hygiene packs will include (items may vary according to local needs) sanitiser, hand washes, soap and detergents. Our food and hygiene packs are being distributed worldwide, to those who need them most.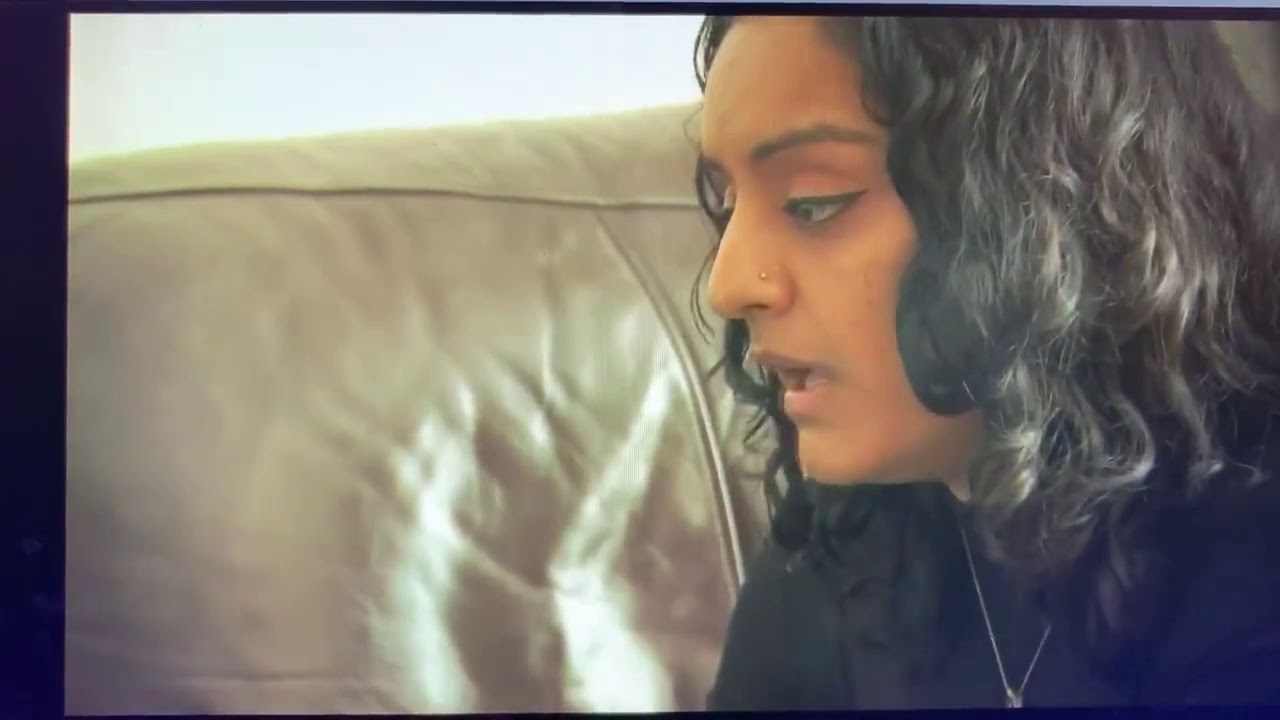 A time to come together
Working with our partners, the Bahu Trust in Birmingham and the Ghulam Trust in London, Islamic Help is aiming to alleviate some of the burdens on the hardest hit in society. We are supplying food and sanitary packs to the most vulnerable people who are in isolation in communities in Birmingham and London. We desperately need your support to reach as many isolated families as possible, so please donate whatever you can.